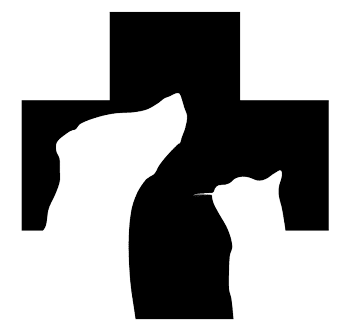 Weeknight and 24 hr weekend emergency service
"If having a soul means being able to feel love and loyalty and gratitude, then animals are better off than a lot of humans." 
– James Herriot
Has your pet passed away?
We created this page for someone who has lost a beloved pet, it provides an opportunity to create a lasting tribute.
It's incredibly easy, answer the simple questions add as much or as little as you want, upload your own photos.
Tell friends and family as they can contribute too!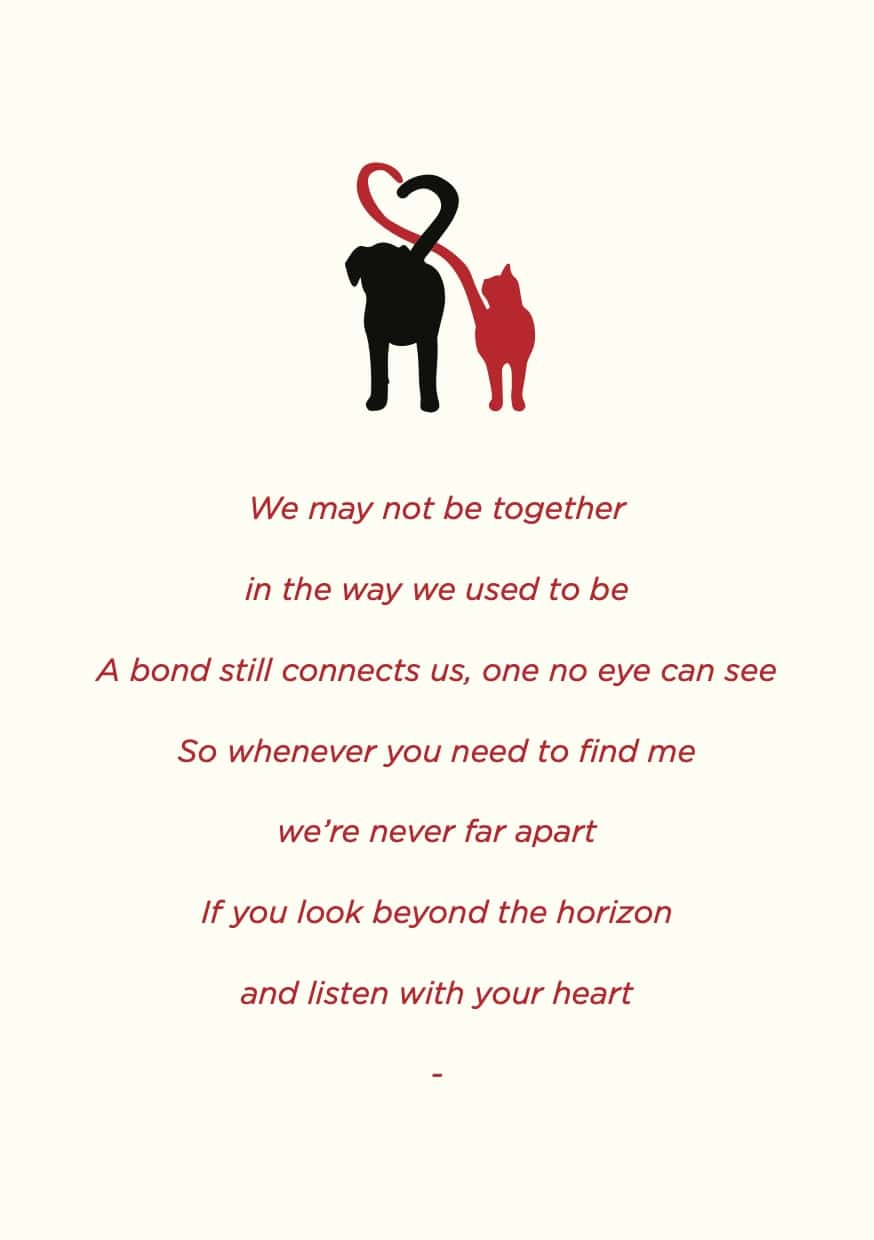 Clare
Cully was rescued by the SPCA at 5 weeks after being abandoned with her 5 siblings. She was moved from Te Kuiti to Tauranga and then to New Plymouth where we met her. She was a special girl, smart enough that she learnt to spell words and we had to come up with alternatives instead of B-A-T-H. Everyone who met her, loved her. She was gentle, acting as the perfect teacher for many foster pups. She was loving, staying by my side through several illnesses and operations. She was beautiful, inside and out. And most of all, she was loved so much that if love had given her time, she would have lived forever.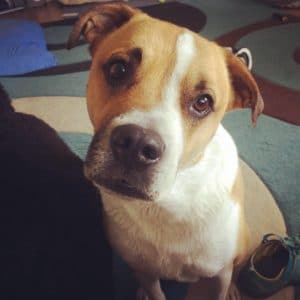 Adrianne
09/4/2005 – 25/3/2020
Jazz, nicknamed Bubba Jazz, became a part of the family in my first year of vet nursing school, she was a Jack Russell through and through and sparked my life long love of the breed and my career. Jazz was loyal, strong and loving right to the end. Jazz loved her home comforts, walks and swimming. She was a big sister to many fur siblings, who still look for her today. Bubba Jazz made a huge impact on my life and I'll never forget her or her antics.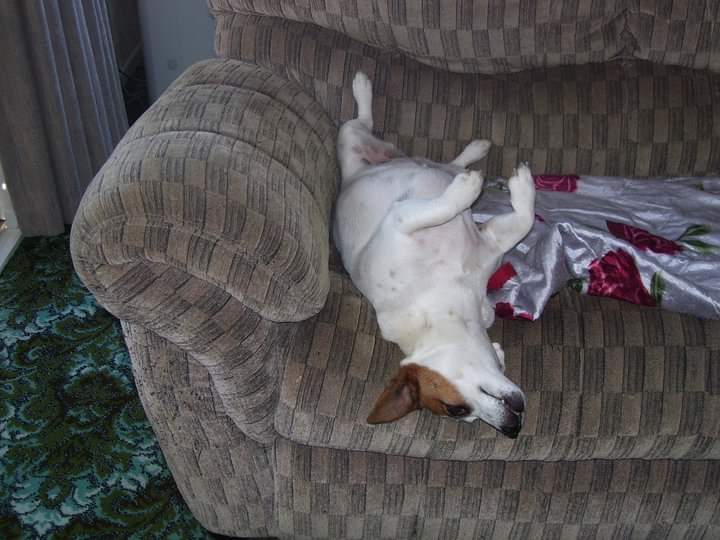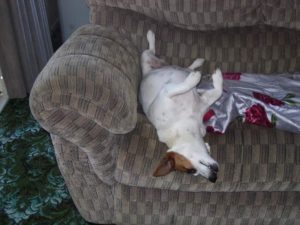 There is a paw-shaped imprint forever in your heart
Grieving a pet
We understand that this can be an incredibly difficult time in your life. Here are some websites that may help you with the loss of your beloved fur baby.
We don't endorse or receive referrals for the links mentioned, they have been supplied to us through the years. You may know of some that would help a pet owner through grief, please email us and let us know, and we can add them to the page.
Feel free to call our team at Bay After Hours Veterinary Hospital if you have any questions.